First petrochemical industry museum launching
Monday, July 30, 2018
The first phase of Shiraz petrochemical complex as the first petrochemical plant in Iran and the Middle East, which is no longer operational, will become a petrochemical industry museum.
According to the Petroleum Museums And Documents Center report, Dr. Akbar Nematollahi, director of Petroleum Museums, at the head of a delegation, visited the complex last week and held talk with the managing director of Shiraz Petrochemical Complex, Abdolrahim Ghanbari, head of public relations department of the National Petrochemical Company (NPC), Reza Khalaj, and a number of managers and veterans of the complex on turning the first phase of the complex into a petrochemical museum.
According to Nematollahi, registering the first phase of Shiraz Petrochemical Plant as national heritage will be the first step for changing it into a petrochemical museum.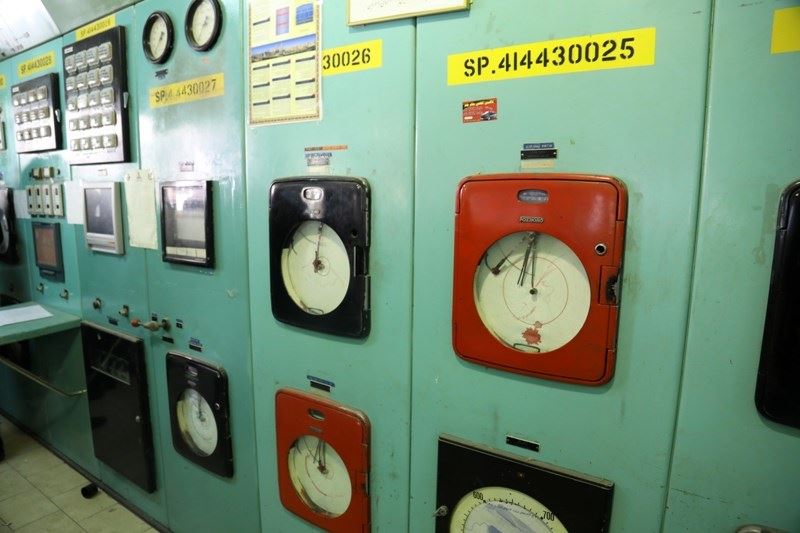 He further noted: "in cooperation with the managing director of the complex, it was agreed that the management of the first phase and its installations to be transferred to Petroleum Museums. Returning the equipment which has been transferred to other places is the next step and after that preliminary studies will be started regarding launching a museum on the venue of the first phase."
He expressed hope petrochemical sector cooperation provides the possibility of launching the museum for industrial visitors and others as soon as possible.
Shiraz Petrochemical complex became operational in 1962. Its construction lasted three years and at the beginning, it was registered as Shiraz Fertilizer Plant.
While its production stands at three thousand tons now, during the first days of launching it was producing 130 to 150 tons per day.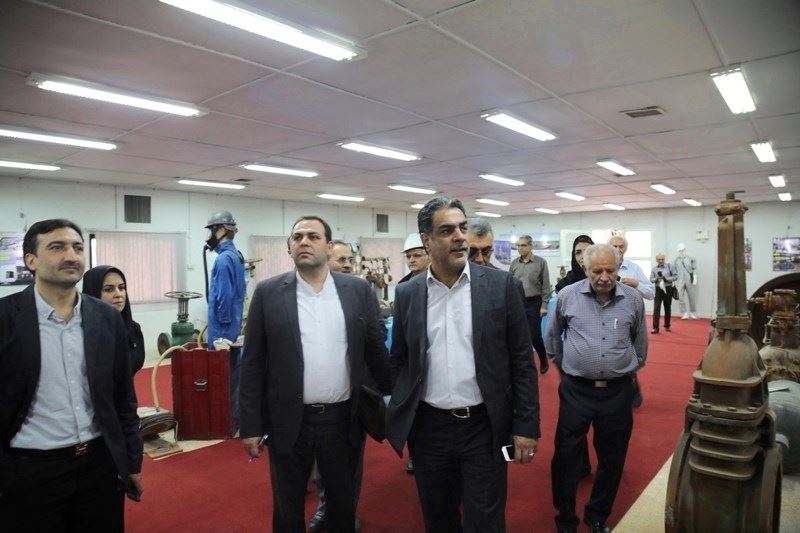 The former head of Ammoniac unit at Shiraz Petrochemical Complex, Abolghasem Goldan, says that three years after the establishment of the complex, it became part of the National Iranian Oil Company (NIOC) as a subsidiary.
Goldan who got retired after forty year work at petrochemical industry told Petroleum Museum website that a number of old units of the complex were operational until 2016 and the first phase ceased operation after launching new phases at the complex including phase two and three the same year.
According to him, Shiraz Petrochemical Complex is the starting point of petrochemical activities in Iran and is expected to be preserved as the heritage of petrochemical industry as is the case in a number of other countries like Romania.
Shiraz Fertilizer Plant was built by a French company as the main contractor and French president, General De Gaulle, took part in the inauguration ceremony of the plant. The plant equipment had been made mainly by the U.S, France, Switzerland and Italian companies.