Oil Industry Heritage Should Be Preserved
Tuesday, August 7, 2018
Director of Petroleum Museums and Documents Center says some Iranian cities like Abadan and Masjed Solyman have been established based on oil industry activities and that is why their oil industry remains should be preserved as national heritage.
In an interview with Zendegi Noo (New Life), the bi-weekly magazine is published by oil industry's pension fund, the director of Petroleum Museums and Documents Center, Akbar Nematollahi, elaborated the Petroleum Museums achievements and its plans for the future.
Speaking about the background of Petroleum Museums' formation, he said the Petroleum Museums And Documents Center was established in 2014 under an order issued by the minister of petroleum, Bijan Zanganeh.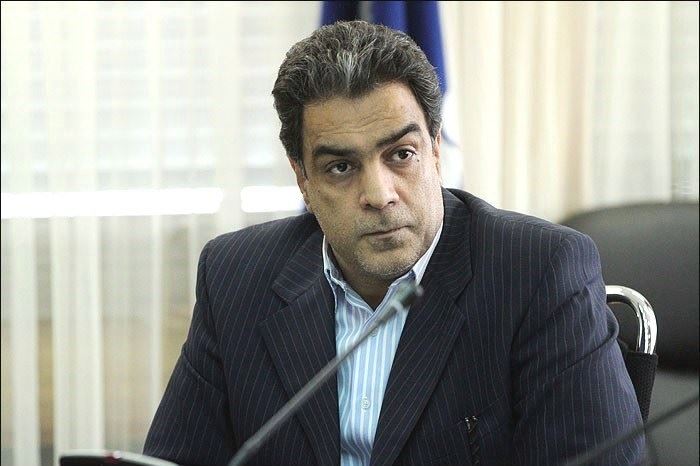 He added: immediately after the establishment, we put building three petroleum museums on the agenda in Abadan, Masjed Solyman, and Tehran, but gradually we realized that the potential for developing this kind of museums goes beyond what we had imagined initially.
Referring to the priorities regarding setting up petroleum museums, he said: we identified a number of places as appropriate for building petroleum museums, but actually it was impossible, so we decided to build just a number of petroleum museums and at the same time to focus our efforts on setting up them on the venue of old oil industry buildings in order to not only revive them but to preserve them against any further erosion.
"Launching petroleum museums started by choosing consultants in Abadan, Masjed Solyman and Tehran along with studying the social, cultural, political and industrial aspects of the subject", he told the magazine.
Nematollahi added: in each of the three aforementioned cities, as the first step, we chose a few locations for setting up museums but afterward, we decided to renovate a number of those abandoned oil industry locations for setting up museums.
Identification and registration of oil buildings, installations, and equipment including oil industry luxury houses and riveted oil tanks with more than 90 years history as national heritage were the other points Nematillah pointed at.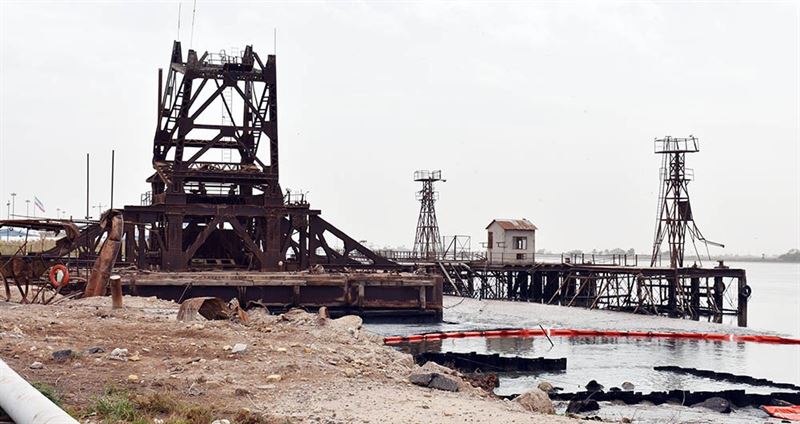 Abadan oil industry luxury houses will be renovated to be used as guest house, otherwise, they will be eroded gradually, according to the director of Petroleum Museums.
Up to now, two petroleum museum projects have come online in Abadan including a gas station and an apprentice training center. Furthermore, the establishment of a park museum is on the agenda in Abadan which is going to be established on the venue of Abadan oil industry jetties which only 9 out of 30 of them have been survived, being under reconstruction.
Elsewhere in his remarks, he said: in Masjed Solyman, where oil discovered for the first time in Iran in 1908, three locations have been considered suitable for setting up petroleum museums, two locations in the capital, including Darwaze Dowlat gas station, and an old tin factory in Kermanshah.
Collecting old oil industry objects and documents is the other important issue the petroleum museums and documents center has on the agenda, he said adding the center has collected more than 25 million pages of the oil industry and is working on them.
He also thanked oil industry veterans and retirees for close cooperation with the center to retrieve the documents and objects including memorable photos, work clothes, identification cards and work orders.
Fortunately, oil industry pension funds have cooperated with us closely and helped us to be able to get connected to the oil industry veterans especially in other cities, director of Petroleum Museums concluded.