Artisan School Museum to Open on January 15
Saturday, January 5, 2019
The Artisan School Museum, which is the second petroleum museum, is planned to be inaugurated on January 15, the director of petroleum industry museums and documents center said.
"The inauguration ceremony for the second petroleum museum will be attended by a group of senior petroleum industry managers, directors from the Cultural Heritage and Tourism Organization as well as local officials and petroleum industry veterans," Akbar Nematollahi said.
He said the Artisan School Museum would be the second after the Abadan Gas Station Museum to be inaugurated in the oil-rich city of Abadan where Iran's first oil refinery was built.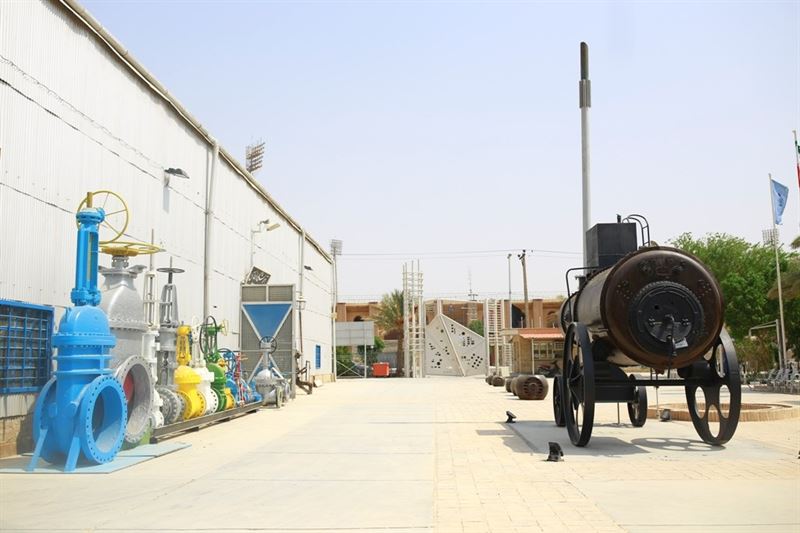 He added that the Darvazeh Dowlat Gas Station Museum and Kerman Petroleum Industry Museum were two other museums scheduled to be inaugurated soon.
The Artisan School Museum has been established where a professional training center was set up in Abadan. It was the first training center before being employed by the petroleum industry.
Referring to documents and objects gathered to be displayed at the Artisan School Museum, Nematollahi expressed hope that this museum would put on exhibit a segment of Iran's century-old petroleum industry.
The Artisan School Museum will comprise three sections.