Classic Cars on Display at Abadan Museum
Monday, February 4, 2019
Classic cars on display at the Abadan Petrol Museum have attracted visitors.
The exhibition was held on the occasion of the 40th anniversary of the victory of the Islamic Revolution.
It is co-organized by the Abadan Petrol Museum and the Abadan Car Association.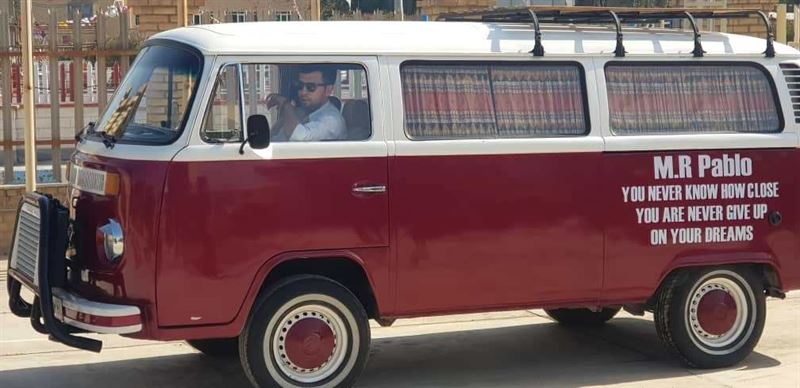 A total of 20 classic cars, manufactured at least 60 years ago, were on exhibition. More than 1,300 visits have so far been made to the exhibition.
In addition to the Benz, Chevrolet, Buick, GMC, Volkswagen and Paykan, 10 motorcycles are also on display at the exhibition.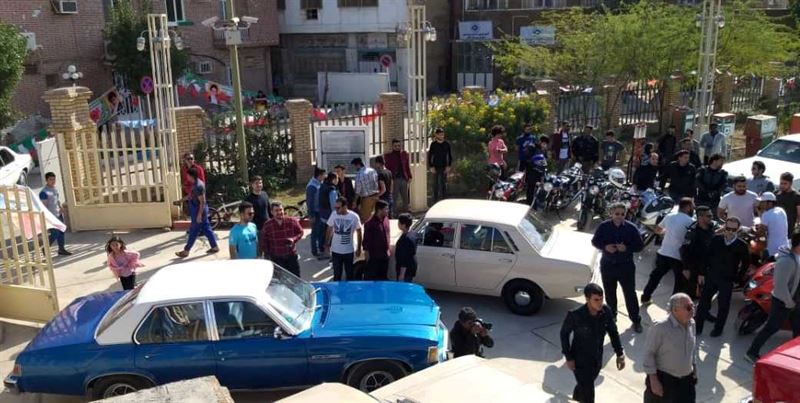 A group of Abadan city councilmen, physical exercises officials and education department officials as well as the head of Khorramshahr cultural heritage organization visited the event.
Ladan Alipour, director of Abadan Petrol Museum, said visits to the exhibition were more than expected. She expressed hope that the museum would contribute to the prosperity of tourism and urban development in Abadan.
The Abadan Petrol Museum was the first petroleum industry museums to open. It has hosted various cultural and artistic programs over the past two years.