ICHTO Approves Establishing 3 Petroleum Museums
Monday, July 30, 2018
Cultural Heritage, Handicraft and Tourism Organization of Iran (ICHTO) has issued licenses giving Petroleum Museums and Documents Center permission to establish three new museums.
Based on a report by petroleum museums and documents center website, these museums will be established in Tehran, Kerman and Sabzvar cities.
Sabzevar petroleum museum, which has been already set up by the National Iranian Oil Products Distribution Company (NIOPDC) since almost ten years ago, will be reconstructed and equipped based on appropriate standards of museums.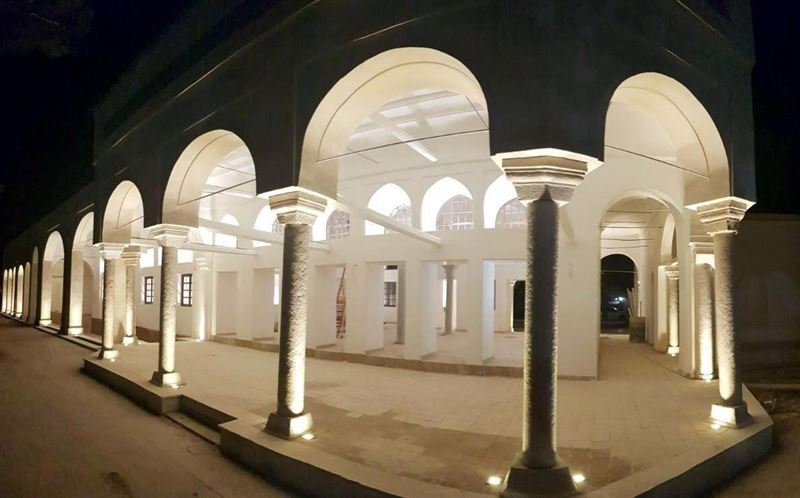 The museum was first established as Anglo Persian Oil Company building but was renamed as the National Iranian Oil Company (NIOC) building after the nationalization of oil in Iran in 1951.
As an old complex for storage and distribution of oil products in the northeast of Iran with more than two hundred registered oil objects including precision instruments, laboratory, firefighting, and refining equipment, gas pumps and various oil scales; Petroleum Museums And Documents Center has decided to repair and turn the location into a museum.
The second petroleum museum will be established on the venue of an old British consulate in Kerman, southeast of Iran. The museum is in its final stages of completion and is expected to open its doors to the public in near future.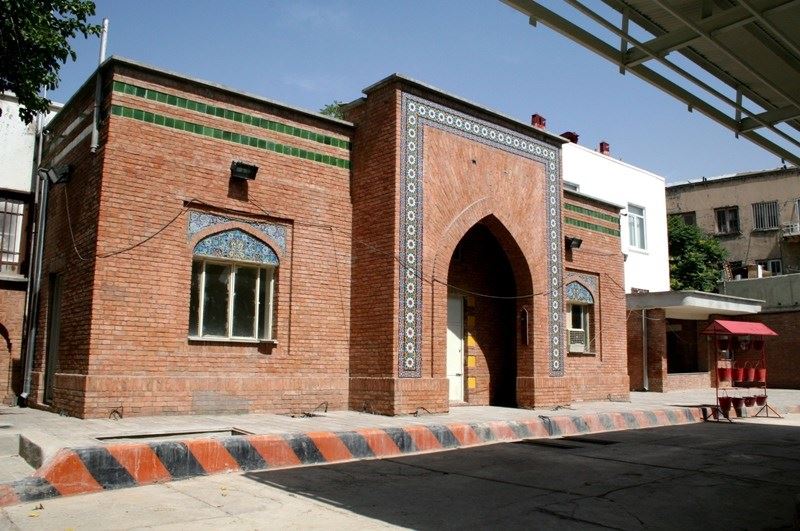 Darwazeh Dowlat gas station is the third location the Cultural Heritage, Handicrafts And Tourism Organization has issued a license for changing it into a petroleum museum. The gas station which was built for the first time 1921 by Anglo Persian Oil Company in Tehran, more and less has preserved its initial shape.
An old gasoline pump which shows the flow of fuel, the direction of fuel flow in a vehicle from fuel tank to carburetor and burning system generally as well as documents showing gasoline, diesel and gasoil and other oil products sale during 1950 and 1960s, oil advertisements published by Ettelaat Newspaper during early years of 1920s, old fuel tankers and two old vehicles while depicting fueling are among the main items are going to be displayed at Darwazeh Dowlat petroleum museum after its opening.
Undergoing final stages of reconstruction, the petroleum museum is expected to be open to visitors before the end of current Iranian calendar year on 20th March 2019.