The First Middle Eastern Petrochemical Plant Documents Retrieved
Saturday, September 8, 2018
The Petroleum Museums And Documents Center experts could find valuable documents from 1940 decade while examining the offices of the first petrochemical plant in Iran and the Middle East, Shiraz petrochemical plant's first phase.
The bulk of these documents is related to the 3000 filed retired personnel records, fortunately, had been kept in good conditions over the years. The oldest file in the collection belongs to one of the petrochemical personnel named Heydar Bigonahi, who has been retired in 1959.
Among the engineering unit documents, the map of a sodium triphosphate unit is one of the oldest documents dating back to 1975, a unit that was producing essential materials using for washing clothes.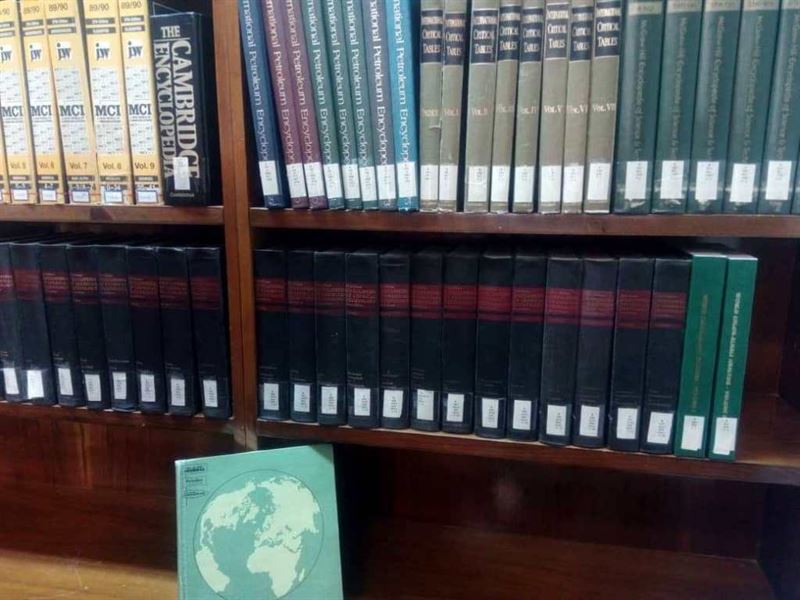 The Petroleum Museums experts examined 19.200 documents including reports, maps, pictures, and bulletins
Two valuable atlases of Iran and world maps, which had been published on the occasion of the 50 anniversary of Pahlavi dynasty rule, 35 volumes of historical books and one old technical book are the other stuff have been identified at the engineering and technical library of Shiraz petrochemical plant.
It is noteworthy that the first phase of Shiraz petrochemical complex, which is known as the first petrochemical installation in Iran and the Middle East and is no longer operational, at first was named as Shiraz fertilizer plant. This plant has been chosen by Petroleum Museum and Documents Center for transforming into a petrochemical industry museum.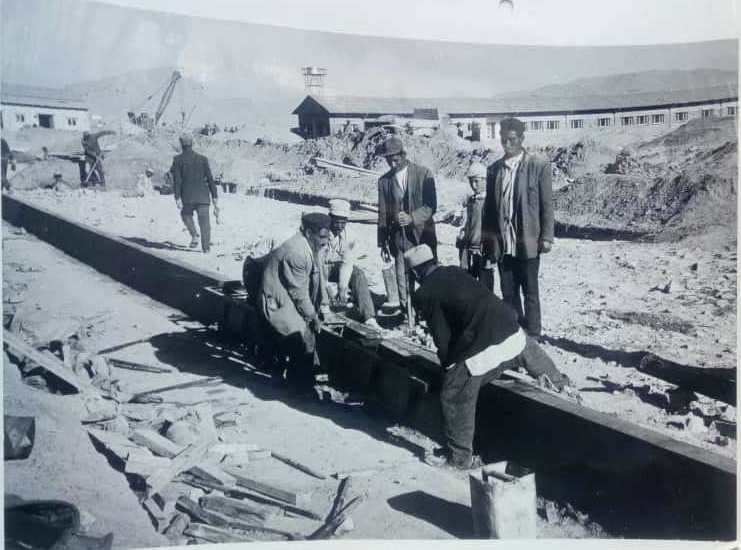 Shiraz petrochemical plant output which is the symbol of Iran's petrochemical history has risen from 150 tons per day during its early days of the establishment to three thousand tons per day at present by developing new phases.
The plant was built by a French company as the main contractor and French president, General De Gaulle, took part in the inauguration ceremony of the plant. The plant equipment had been made mainly by the U.S, France, Switzerland and Italian companies.