Oil Veteran Donates Old Objects To Petroleum Museums
Sunday, September 9, 2018
An oil veteran, aged 95, has donated a number of his oil industry old objects to the petroleum museums and document center.
Mohammad Ali Naghshineh, a retired employee of Masjed Solyman Oil Company's power unit, was born in 1923, graduated from India Institute of Technology (IIT) and then hired by the Anglo Persian Oil Company (APOC) in 1944 to work in Masjed Soleyman.
A sample of sulfur acquired from oil treatment dated back to December 1969, a wooden calendar and a number of used electrical appliances from Masjed Soleyman Oil Company are among the objects Mr. Naghshineh have denoted to the petroleum museums.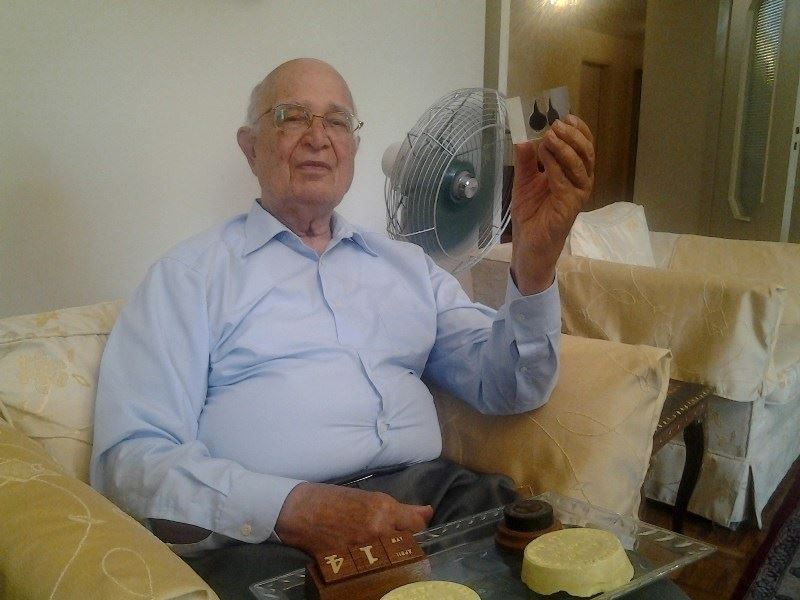 He got retired in 1975 with unique memories on the oil nationalization movement in Iran and round-the-clock efforts of oil industry staff for the continuation of oil industry activities after the British oil company decided to pull out its experts from Iran following disputes between Iran and APOC on the nationalization of oil.
The Petroleum Museums And Documents Center news website has done a detailed interview with the oil veteran which will post it on its site in the future.
Editted By: Rahele Sehhe