Isfahan Oil Retirees Donate 50 Old Objects
Wednesday, October 3, 2018
Oil industry retirees, in their effort to enrich Petroleum Museums, devoted more than fifty old objects to the museum, some of them as old as several decades.
These items were delivered to the Petroleum Museums by Isfahan Oil Industry Retirees Center on behalf of the oil industry retirees of the city. An electrical generator for powering field manual telephones, an old doorbell used mainly at the oil company houses, an oil storage gauging device, ceramic power dividers, non-sparking wooden hammers, old locks and handles and a variety of other used equipment and electrical devices.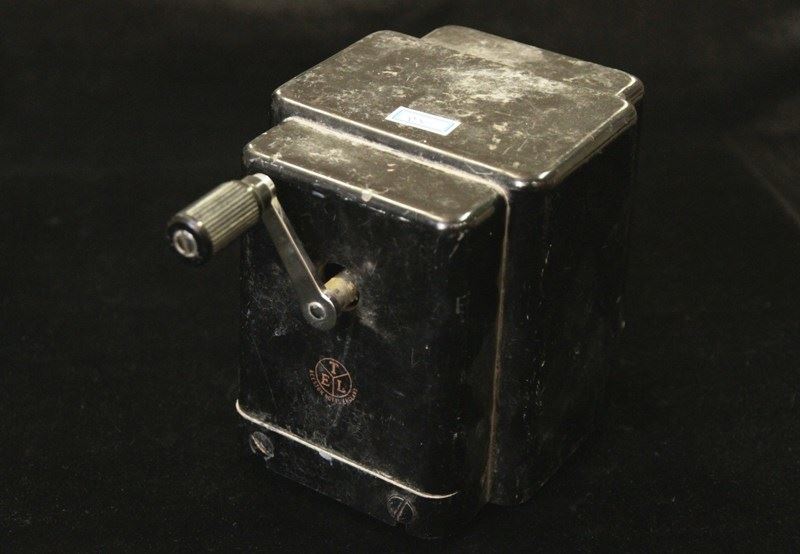 Power Generator Device
Isfahan Oil Industry Retirees Center had already donated a number of other valuable documents and photos to the Petroleum Museums.
As one of the very active retiree centers in the oil industry, Isfahan center includes a great number of oil industry veterans from southern oil-rich regions of the country who have moved to the city after getting retired.
Edited by Rahele Sehhe