Tin Making Factory Reopened Symbolically
Sunday, November 11, 2018
An old tin production and filling factory in the western city of Kermanshah was symbolically reopened on October 20, 2018.
This factory used to be key to distribution of petroleum products across Iran. Its symbolic reopening comes after several decades of closure.
The factory is expected to house a petroleum museum in western Iran. During the symbolic reopening of the factory, several tins were filled with petroleum products.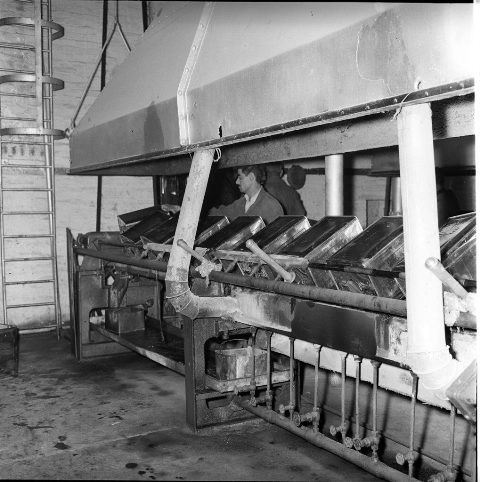 Kermanshah Tin Manufacturing Plant
The machinery installed at this plant is more than a century old. The machines are unique in the Middle East. They were relaunched after modification and cleaning. Ali Maleki, who is director of museum of petroleum in western Iran, says the machinery there is usable and helpful even after several decades of functioning.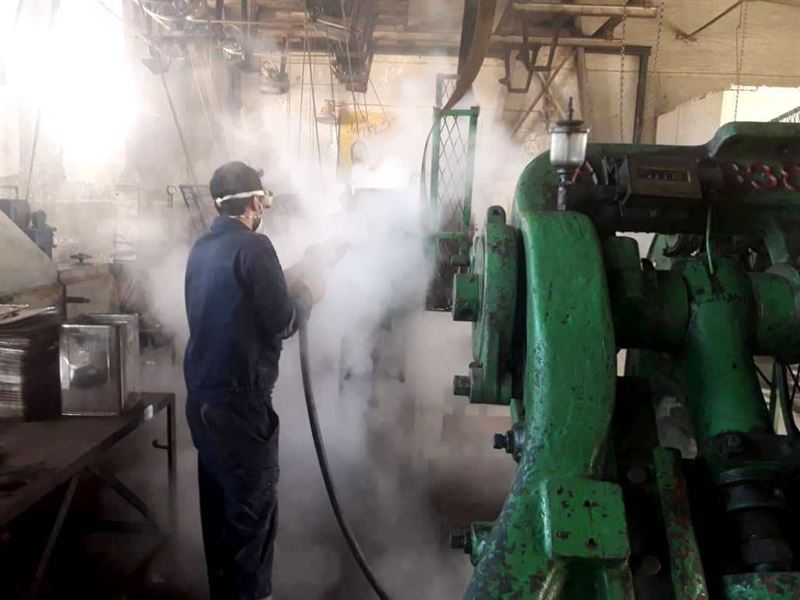 Washing and Maintenance of Machinery at Tin Manufacturing Plant
Maleki said the reactivation of the old factory of Iran's petroleum industry was merely symbolic, adding: "The Kermanshah Tin Manufacturing and Tin Filling Plant has been registered as national heritage. After the end of its rehabilitation as the museum of Iran's western area, the museum will be reactivated to be ready for public visits."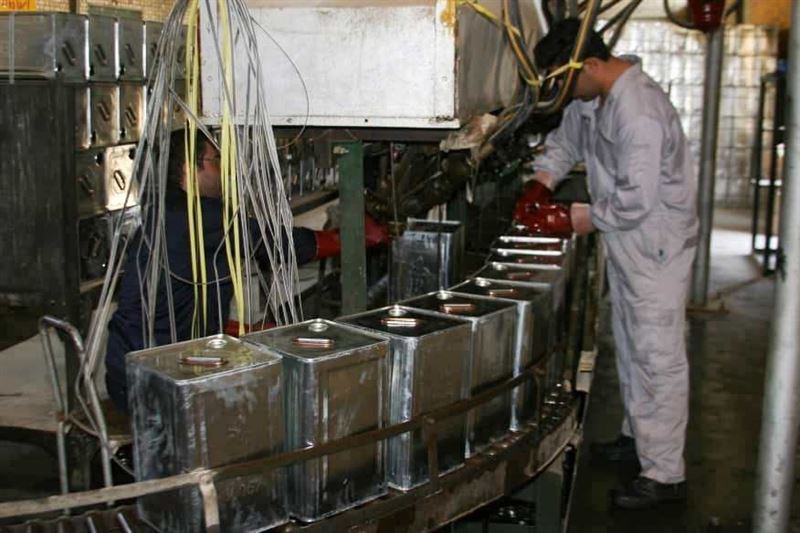 Service Workers Restarting Tin Manufacturing Plant
The museum of petroleum for western Iran is planned to show off a chapter in the history of Iran's petroleum industry and its role in the distribution of petroleum products across the country for decades. The tin manufacturing company is one hundred years old now.