Cheshmeh Shour Oil Transfer Center to Be Registered as Heritage
Saturday, December 8, 2018
Cheshmeh Shour Oil Transmission Center is to be registered as a national heritage, the director of Petroleum Industry Museums and Documents Center said.
Akbar Nematollahi made the remarks after visiting the Cheshmeh Shour center.
The oil transmission center was established in 1957 as a connecting bridge between central Iran and Tehran. Its construction postdates the construction of Iran's first oil pipeline.
In the years following the 1979 Islamic Revolution, as old diesel pumps were replaced by turbo-pumps for the transfer of petroleum products, the fuel burnt by these facilities switched from gasoil to gas. As a result, the equipment installed on the petroleum products transmission line was out of service.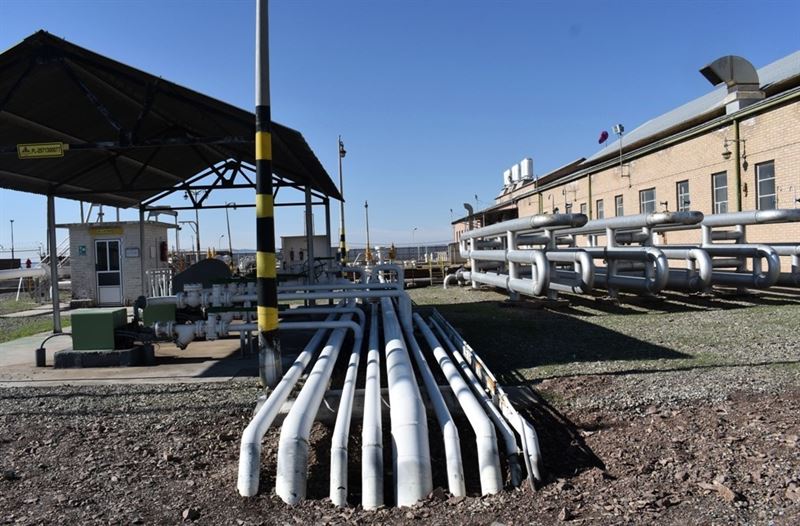 Leading a delegation of senior exports, Nematollahi along with the head of public relations at the Iran Oil Pipeline and Telecommunications Company (IOPTC) and the head of public relations for the IOPTC Tehran branch visited the Cheshmeh Shour center.
Nematollahi said the objective behind the visit was to examine the historical value of equipment and items which were now out of service there.
"Iran's oil transmission industry, which has an old background, is tasked with sustainable and secure transfer of big volumes of crude oil and petroleum products," he said.
"The energy consumed in the country is supplied by vital arteries of this industry," he added.
Nematollahi said the main point raised during the visit was to "establish a museum focused upon oil transfer and showcasing related old equipment, items and documents".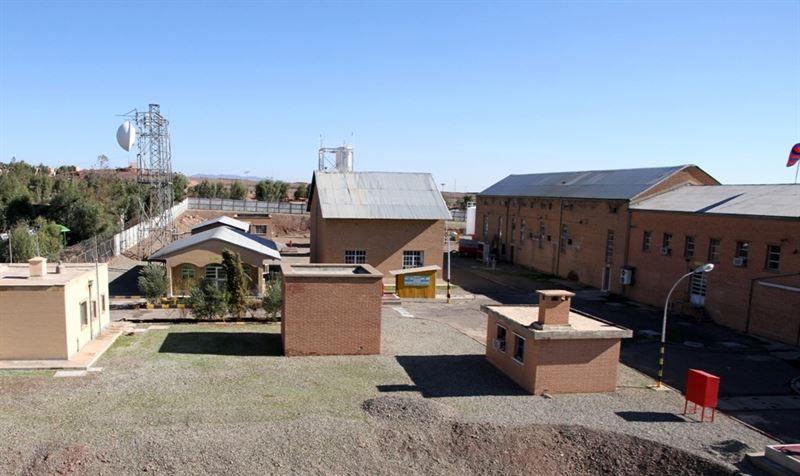 Referring to the 60-year history of the Cheshmeh Shour center, he said: "Although the Cheshmeh Shour pumping station is not among the first-generation pumping stations, it is more than half a century old. Along with old installations and buildings dating from the 1950s it can be reserved as the heritage of petroleum industry. Therefore we plan to register it as a national heritage in the first step."
Noting that the proximity of the Cheshmeh Shour transmission center to the capital Tehran, its proximity to Howz-e Soltan salty lake and close distance from a holy shrine in the city of Qom are among advantages which should be taken into consideration for transforming the pumping station into a museum."
"With the establishment of a museum [there] and ensuing tours and visits, employment and prosperity will return to that area and local people will benefit from the blessings of oil," said Nematollahi, adding: "But this issue requires further studies and reviews with a focus upon the geography of the area, the environment, accessibility and possibility of housing visitors."