Petromuseums Publish 2nd Oil Oral History
Wednesday, December 26, 2018
The Directorate of Petroleum Industry Museums and Documents has published a second volume in a series of Iran's petroleum industry oral history.
This new volume contains an in-depth interview with Abbas Shari-Moqaddam, a veteran petrochemical industry actor.
In the preface of the book, the director of petroleum industry museums and documents writes: "Within the framework of Iran's petroleum industry oral history project, we conduct an interview with Mr Shari-Moqaddam. He spoke eloquently about his valuable experience during years of service from 1966 to 2007 when he got retired."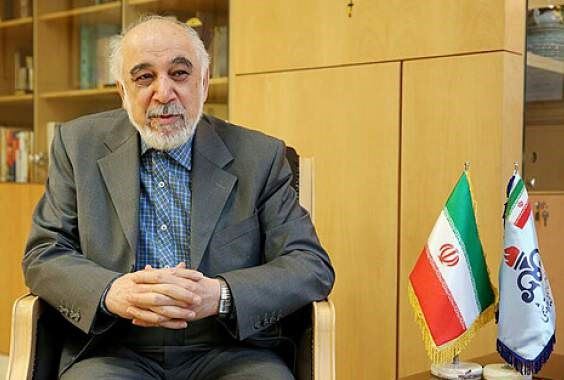 "He also shared his experience with the Ministry of Petroleum in the 11th and 12th administration (both headed by President Hassan Rouhani) in management. We wish him long life and hope that his expert and consulting services would continue to serve the petrochemical industry," read the preface.
Shari-Moqaddam spoke about his concerns during four decades of working in the petroleum industry. Readers can learn about his personal and professional experience in the memoirs he shares with the petroleum industry museums directorate.
Printed in 148 pages, the book contains remarkable points which would definitely be interesting for those involved in the petroleum industry. The issues highlighted in this book cover important historical periods in Iran, including the 1979 victory of the Islamic Revolution, the 1980-1988 Iraqi imposed war and ensuing reconstruction.
In conclusion, Shari-Moqaddam offers pieces of advice to petroleum industry managers besides suggestions for the future of this industry and the prosperity of petroleum industry in general.