Abadan Artisan Museum Inaugurated
Wednesday, January 23, 2019
The second petroleum industry museum – Abadan Artisan – has been officially inaugurated in the oil-rich city of Abadan in southwestern Iran.
The inaugural was attended by senior oil officials as well as veteran oil staff and cultural heritage officials.
The attendees included Mohammad Reza Kargar, director-general of museums and historical properties of Cultural Heritage and Tourism Organization, Kasra Nouri, director of public relations at Iran's Ministry of Petroleum, Farhad Nazari, director-general of artefacts registration at the Cultural Heritage and Tourism Organization, Ali Akbar Qaseri, CEO of Abadan oil refinery, and Abbas Kazemi, former deputy minister of petroleum.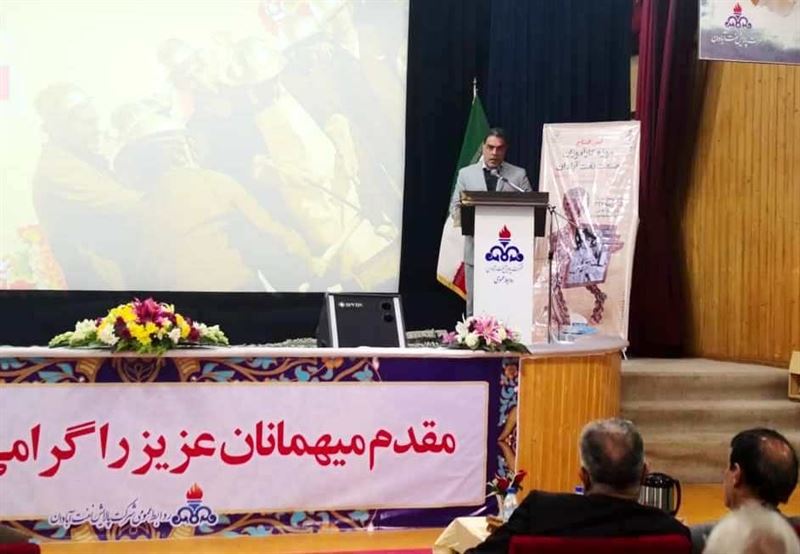 Addressing the inaugural, Akbar Nematollahi, director of petroleum industry museums and documents center, said the Abadan Artisan Museum would put on display about 3,000 documents and thousands of artefacts.
"This is Iran's first specialized museum with the focus on education. It is first of its kind," he said. Nematollahi said it was the second petroleum industry museum in Abadan.
Besides the museum opened in the northeastern city of Sabzevar, two petroleum museums would open in the cities of Tehran and Kerman this year.
"That would bring to five the number of petroleum industry museums," he said, adding that one or two museums would open in Masjid Soleiman and another one in Kermanshah.
Nematollahi touched on the outstanding features of the Artisan Museum, saying: "At present, this museum is the largest one in [Khuzestan] Province, the largest industrial museum in the country, the first museum in the country to have a special trail for the blind and the first regional museum in southwest."
He also said that the museum had the largest area in southwestern Iran.
Abadan, a Museum City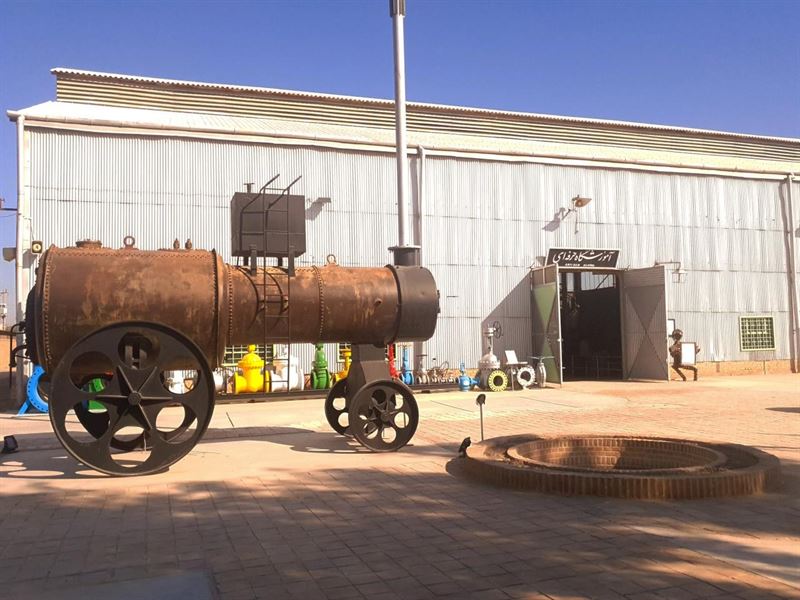 Nematollahi said Abadan was a museum city. "There are so many signs of petroleum industry in thiscity and the entire city could become a museum."
"But that is not possible now in the light of financial restrictions and present circumstances. Therefore, this project was divided into three stages," he added.
He said: "In the first phase we eye five museums and in the second phase 15 museums. In the third phase wherever we see any signs of petroleum industry we will do renovation and restoration work so that every spot in this city would become a tourist attraction."
Nematollahi expressed hope that as the petroleum industry directly led to economic prosperity in Abadan, the heritage and remnants of this industry would one more bring prosperity to this city.
He heaped praise on Iran's Minister of Petroleum Bijan Zangeneh for his all-out support for the establishment of museums. He said that after Minister Zangeneh's green light, about 124 petroleum industry-related places were registered as national heritage, which are mainly located in Abadan.
Historic Event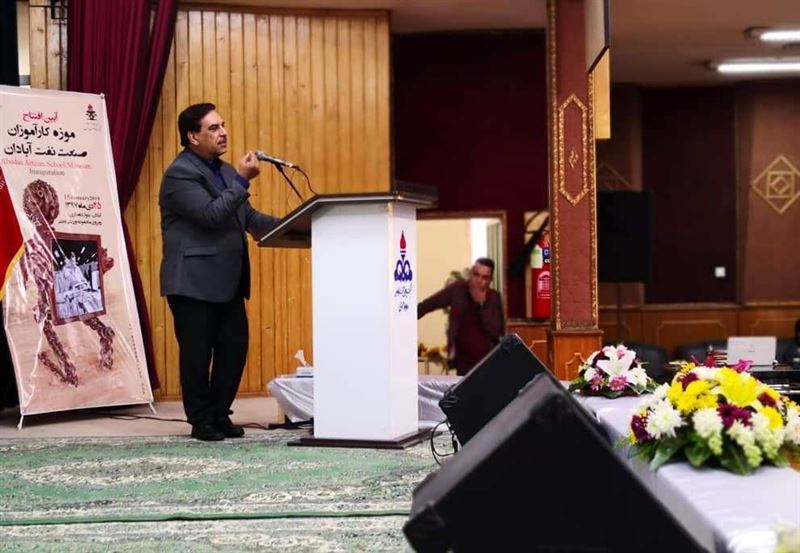 For his part, Kargar described the establishment of petroleum museums as a historic move.
"We are on the brink of a major event in the petroleum industry and the establishment of petroleum museums would be marked in history," he said.
"I don't like at the size of this museum; rather I look at the reasonability developed in the petroleum industry to preserve memories and give rise to growth and development," he added.
Kargar noted that the issue of petroleum museums was first brought about by Minister Zangeneh.
"Certainly he was the architect of this event and I praise all those who were instrumental in this historic issue," he said.
"All petroleum industry staff should feel compelled to support this move and if we love the petroleum industry we have to preserve the petroleum industry heritage for the future generations," he added.
Abadan, a Tourist Destination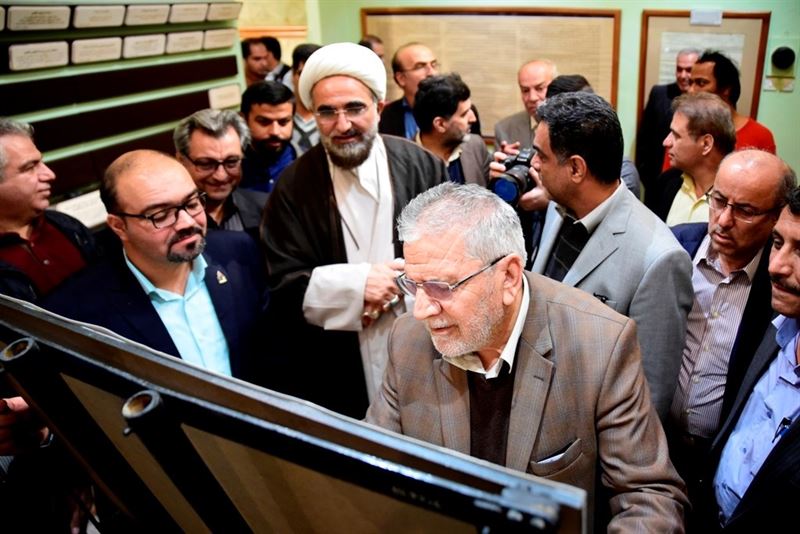 Kazemi said Abadan had become a tourist attraction for all Iranians.
"Abadan is an industrial tourism city and petroleum museums there are not for the residents only. It must be seen at the national level," he said.
Kazemi said Abadan was historically important, noting in the 1956 national census, Abadan was one of the five most populated cities in Iran.
He said during the Iraqi imposed war (1980-1988), the Abadan oil refinery was revived in five to six months after being heavily bombarded.
Kazemi said Iran's industrial revolution began in Abadan. "Our youth managed to learn Western technology in Abadan and spread it all across the region."