Wednesday, April 25, 2018
Paytagh pump station is one of the oldest pump stations in Iran. The pump station was built in 1930s in Paytagh village, with a very nice weather, near Sarpol Zahab in Kermanchah province to facilitate crude oil transfer from Naft Shar oil field to Kermanshah oil refinery.
Unfortunately, the structure and installations of the pump station have been damaged to a great extent mainly due to bombardment during the imposed war (Iran-Iraq eight year from 1980 to 1988) as well as negligence.
On top of that, last year's earthquake which hit Kermanshah province, damaged further the village including its pump station.
The station has been recently registered as a historical heritage through efforts made by the Petroleum Museum and Documents Center.
The following report displays Paytagh pump station in pictures.

Report and photography by: Ali Maleki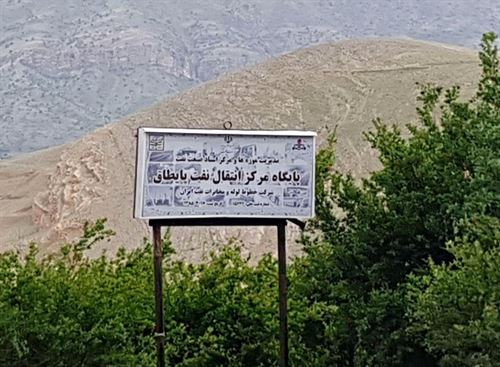 The sign showing the Paytagh pump station's entrance
---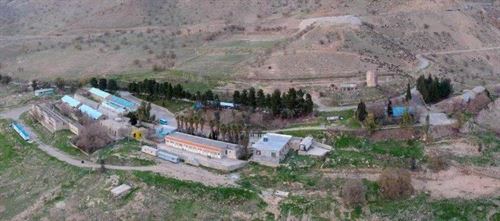 An aerial view of Paytagh pump station
---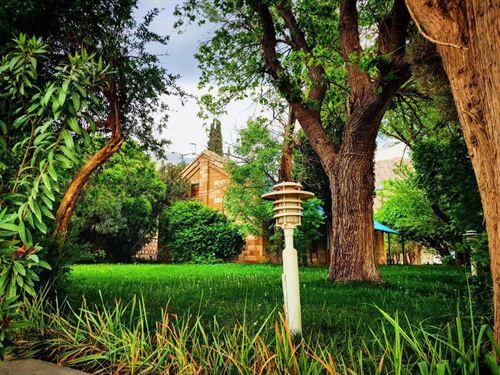 A beautiful view of the building of the Paytagh pump station guest house
---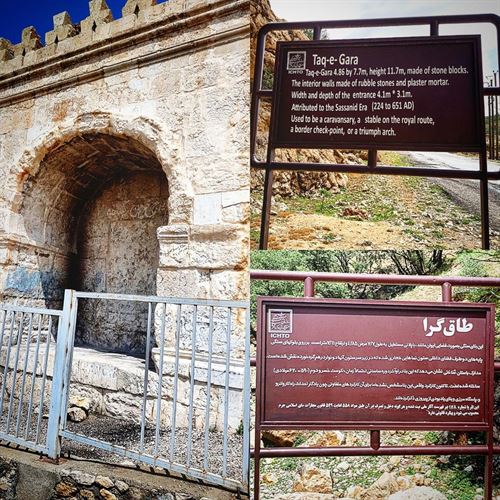 Taghgra monument is a remainder of Sasanian Empire (224–651 AD) period. The name of the village, Paytagh, has been driven from this historical monument.
---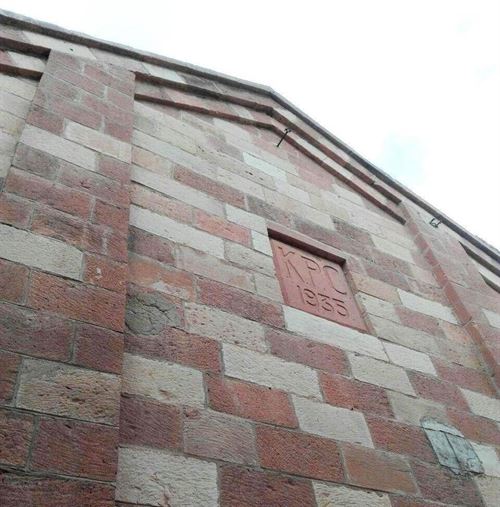 An inscription hanged on the façade of guest house depicts the establishment date of the pump station in Gregorian calendar.
---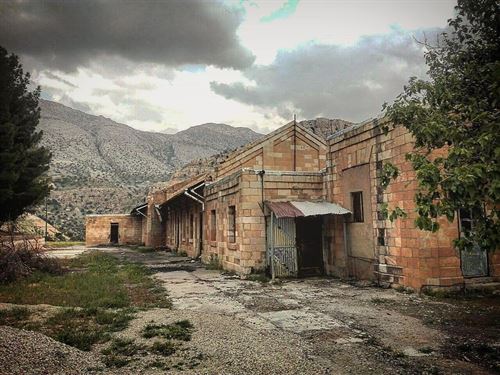 Administrative buildings of Paytagh pump station
---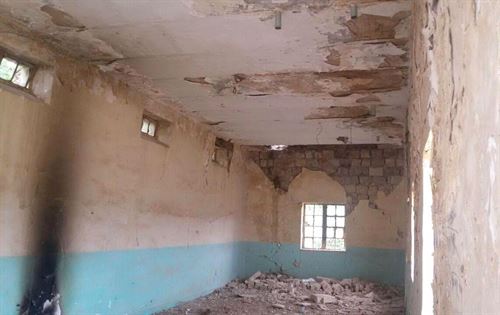 A view of guest house rooms used for the manager's accommodation
---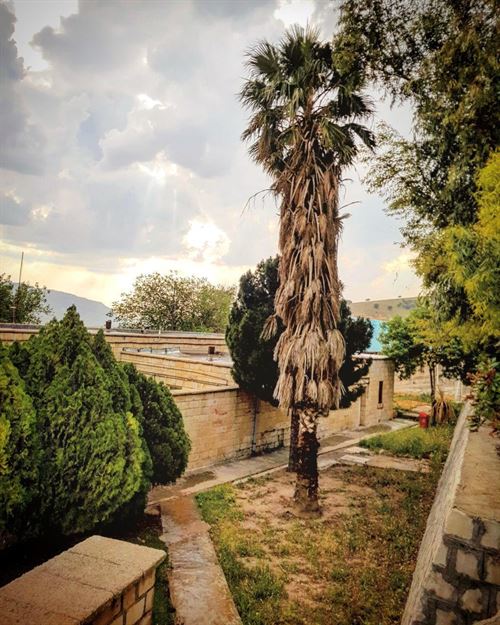 Residential sections for Paytagh pump station workforce
---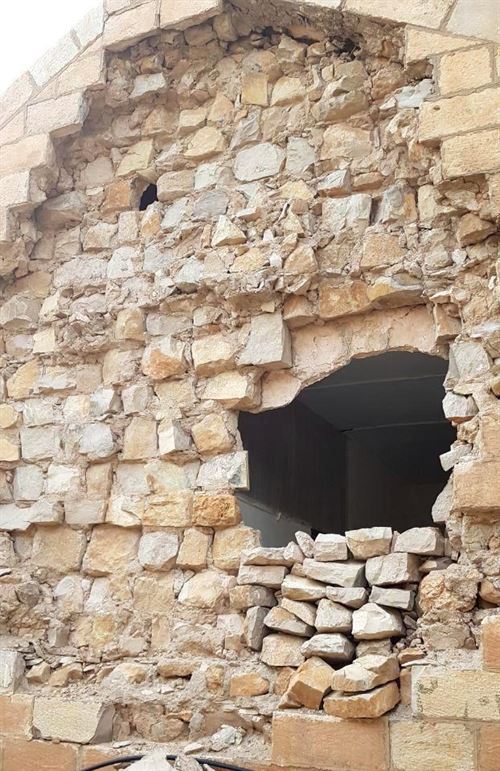 Part of the walls of the pump station hit by earthquake
---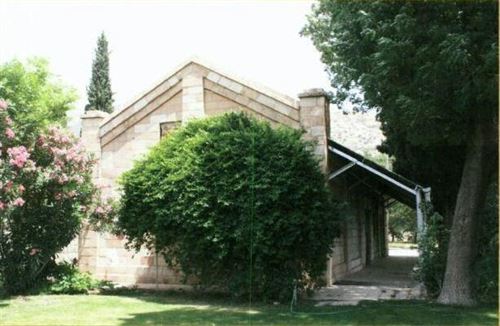 Another beautiful view of Paytagh pump station guest house
---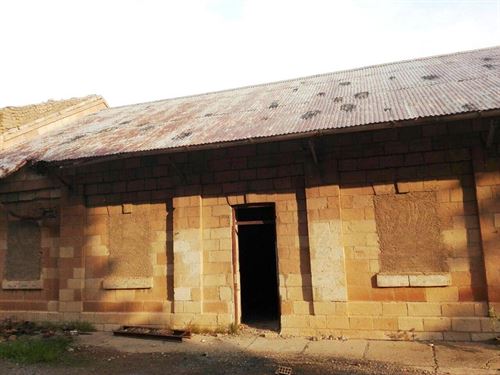 The building which once was used as warehouse
---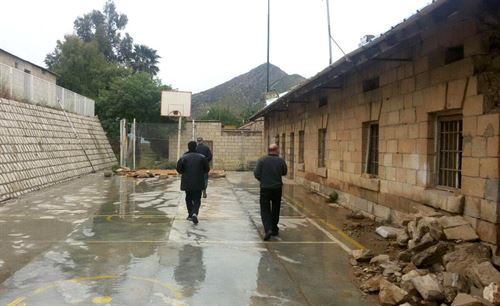 Another view of administrative buildings
---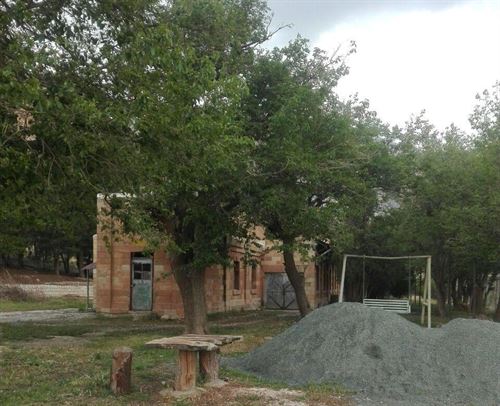 Security building at the Paytagh pump station building
---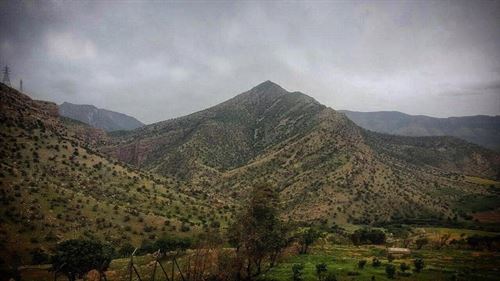 A beautiful view of Paytagh village surroundings